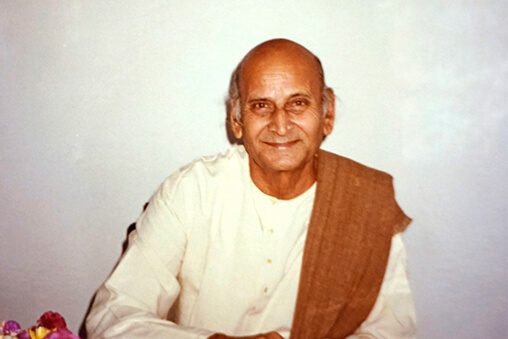 Dr. Maheshwari
Dr. Hazarilal Maheshwari (known at the Sri Aurobindo ashram as Maheshwar, the name given to him by the Mother) was a versatile scholar of Indian Philosophy and of the teaching of Sri Aurobindo. He is well known to the community of truth-seekers for his works in English and Hindi on the Bhagavad Gita in the light of
Sri Aurobindo. As a seeker, devotee and disciple of Sri Aurobindo and the Mother, he served Them with integrity of knowledge, devotion and dynamic action throughout his life.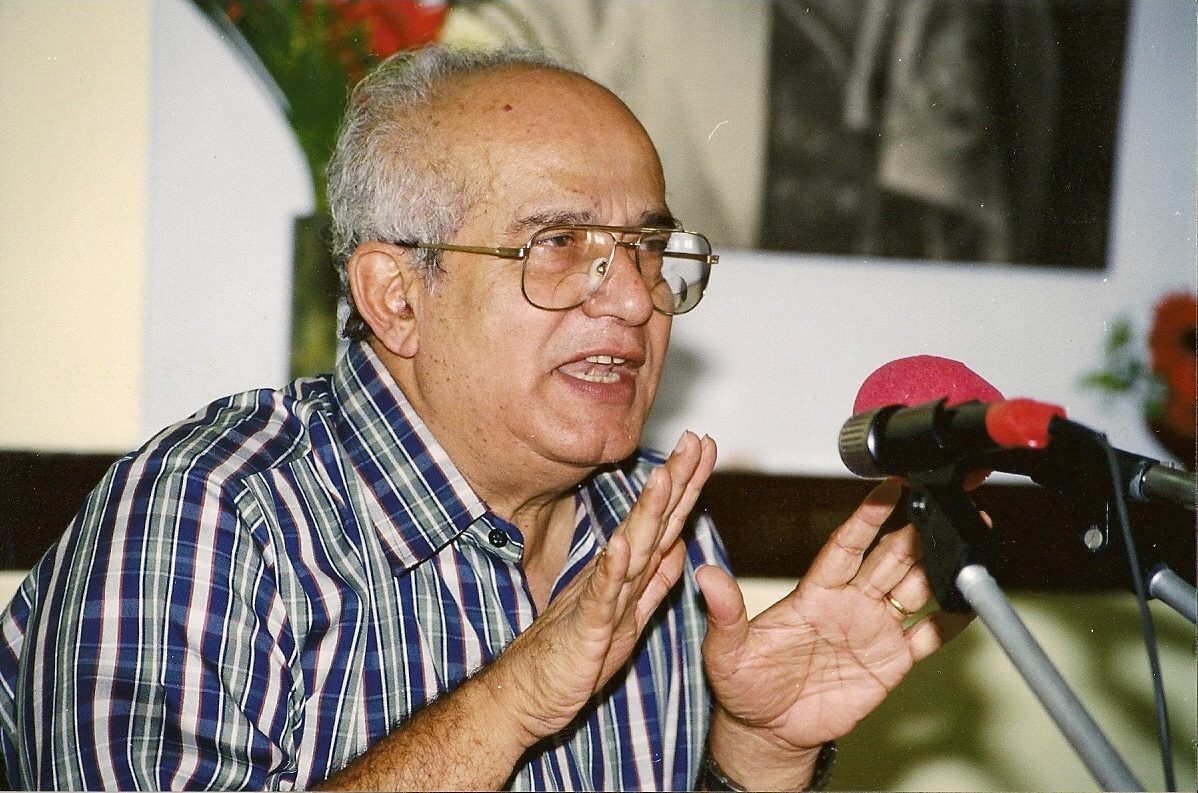 Mangesh V. Nadkarni
A professor of English literature and a disciple of Sri Aurobindo Mangesh V. Nadkarni (1933–2007) lectured on Sri Aurobindo's philosophy and vision. As a Yogi, he was on the path of continuous progress, and a renowned exponent of the Integral Yoga of
Sri Aurobindo and the Mother.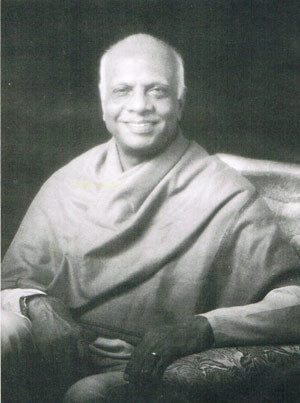 Navajata
Navajata first visited the Ashram with his father in his childhood. His earlier name was Keshav Dev Poddar and the Mother blessed him with a new name – Navajata, 'The New Born'. Sri Aurobindo Society is the Mother's creation. But the person the Mother chose to execute Her vision, to act as Her instrument, was Navajata. He was the first General Secretary and Treasurer of the Society under the Presidentship of the Mother. When the Mother left Her body in 1973, She continued to be the Permanent President and Navajata became the first Chairman of the Society, carrying often singlehanded the entire burden of work.
Adhyatmik Jivan ka Lakshya Navajata-18Mar1980