As part of Sri Aurobindo Society's media wing in Pondicherry, we at AuroMedia take up the entire responsibility of photography, video & audio recordings, graphic designing, filmmaking production of all our key verticals.
Our mission is to showcase the Society's enormous work in fields of Indian Culture, Leadership & Management, Education, Rural Development, Recording major video & audio events apart from making available to you our aesthetic products and inspiring books. Our constant endeavour is to align with the vision of Sri Aurobindo and the Mother.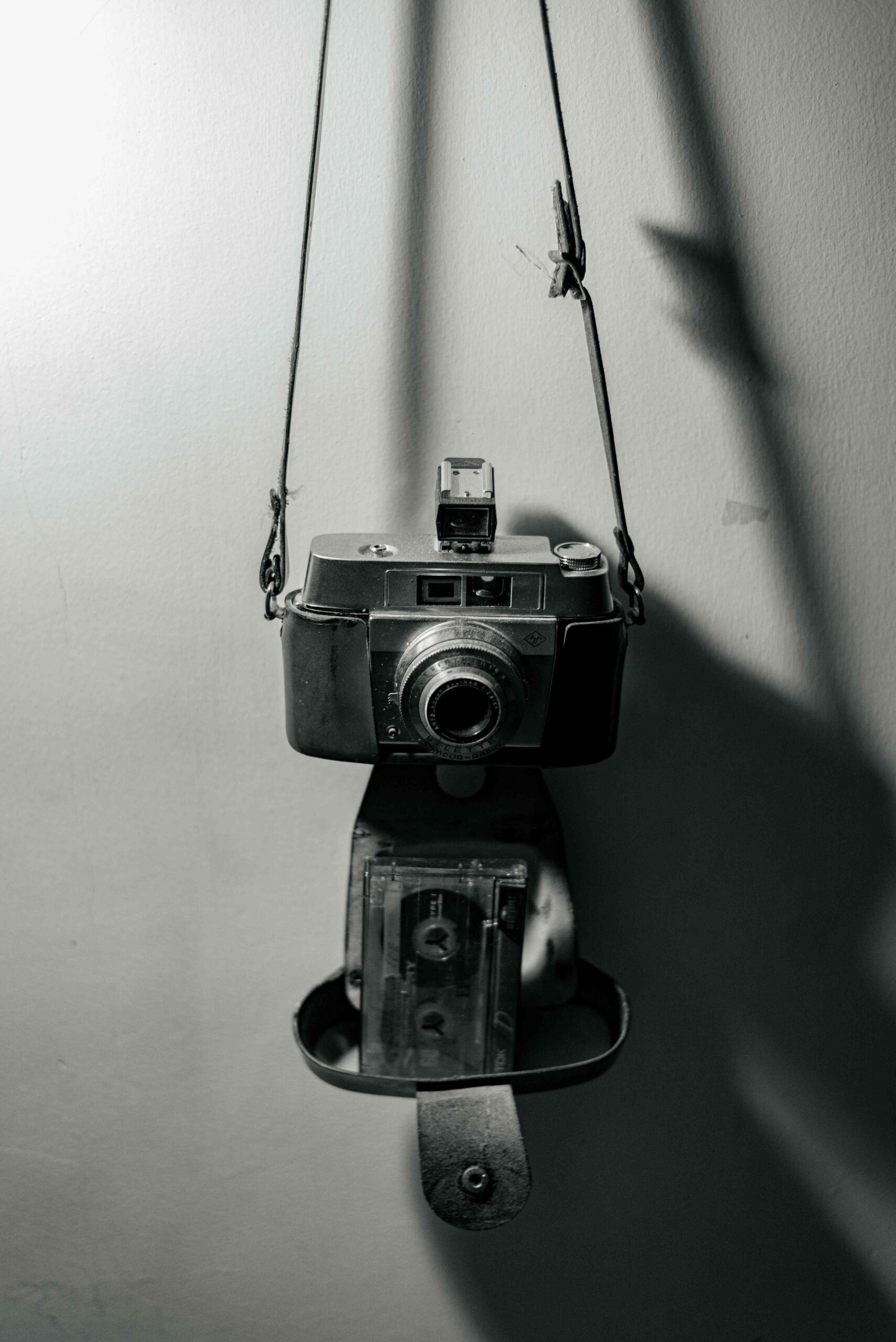 Marking the 150th Birth Anniversary of Sri Aurobindo on 15th August 2022, Sri Aurobindo Society, Puducherry and Kolkata Sukriti Foundation have prepared a documentary film on Sri Aurobindo. It portrays this pioneering leader of the Freedom Movement and revolves around the period 1908 to 1909 when Sri Aurobindo was in jail in Alipore in Kolkata.  Entitled 'THE TRANSFORMATION' in English and 'NAYA JANMA' in Hindi, the film is about 54 minutes long. The film has also been dubbed in Tamil titled 'PUTHIYA PIRAVI' which was released on 21st June, 2023. The film is also being dubbed in Bengali and will be released soon.